Tónagull courses 0-3+ years
Traditional Tónagull courses for parents with infants and toddlers. Siblings and other family members always welcome to join the classes 🙂
Note: One price per family regardless of the number of siblings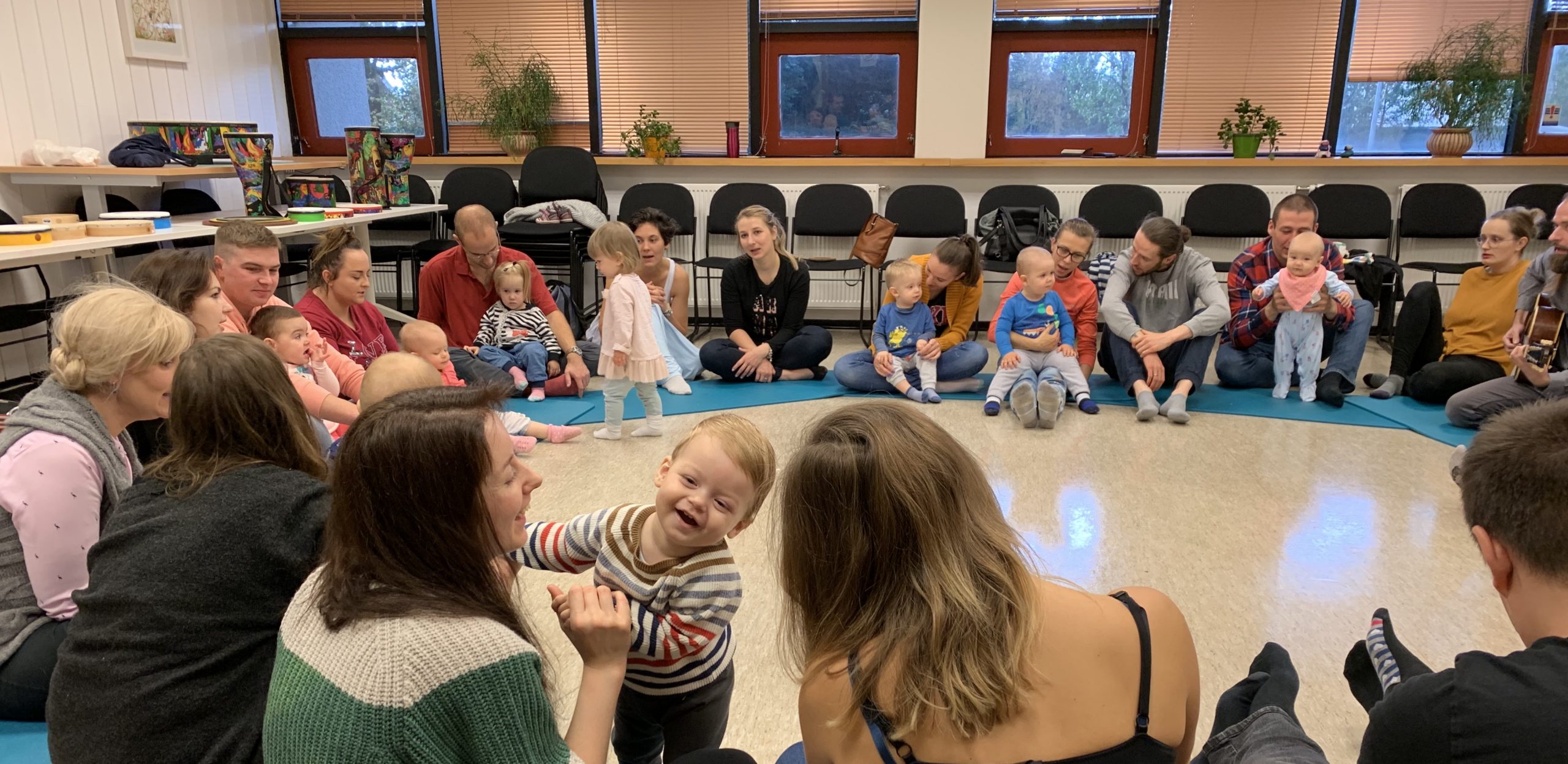 Reykjavik, Gerðuberg – soboty, 10:00 Hafnafjörður, Centrum Sztuki Hafnarborg – niedziele, godzina 12:00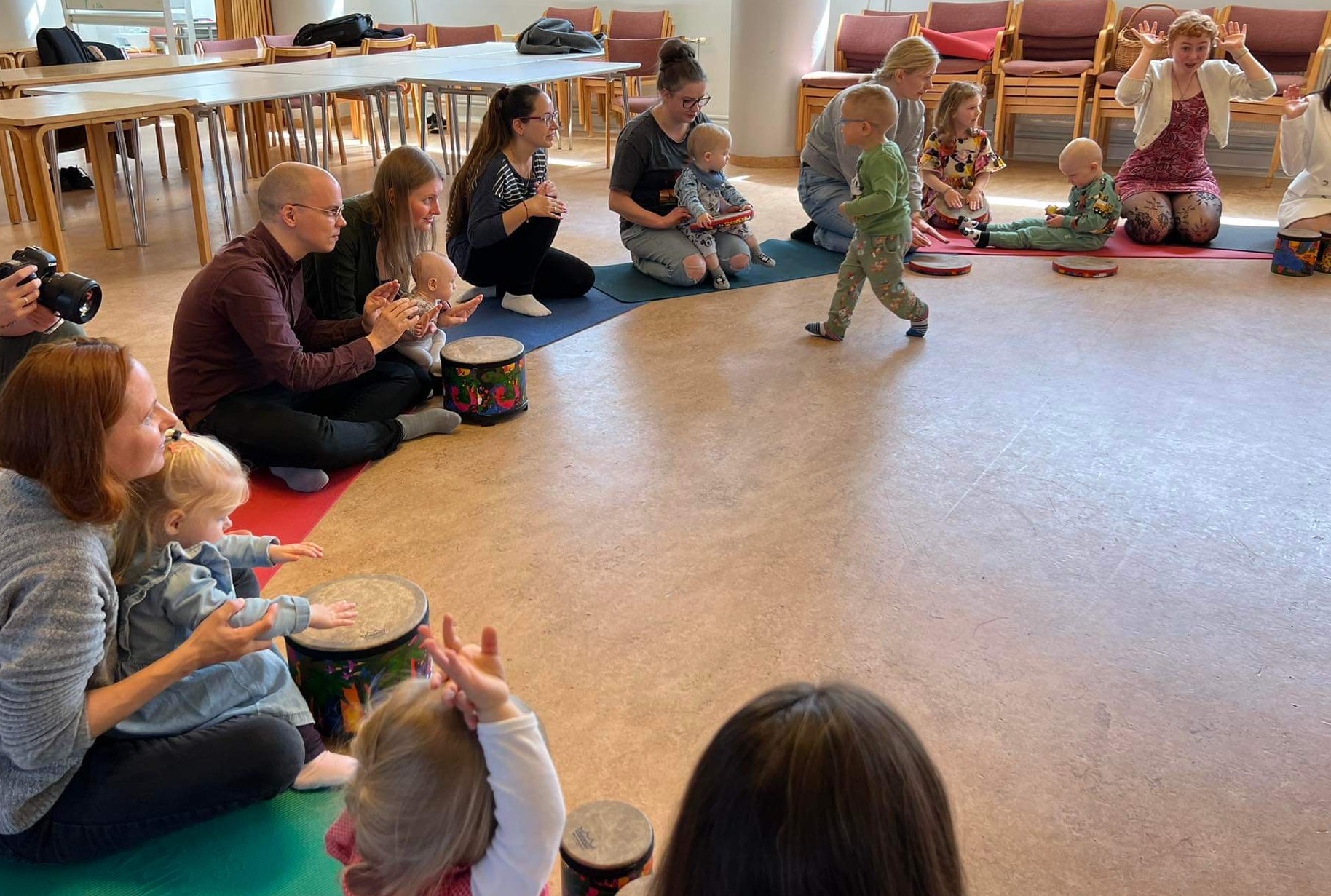 Neskirkja basement, Reykjavik
Tuesdays 17:00
Subsidised by Children's culture fund
Where is Tonagull located?
The Icelandic Tonagull courses are taught at Háaleitisbraut 66 (Next to the Grensás Church)  
Polish Tonagull
 courses are taught in Gerðuberg and Hafnarborg.
Ukrainian Tonagull courses are taught in Neskirkja basement.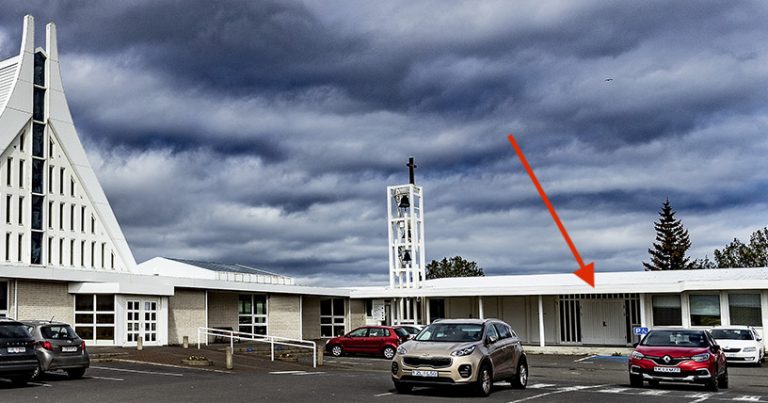 Frequently asked questions
WHY MUSIC COURSES FOR SUCH YOUNG INFANTS AND TODDLERS?
Infants and toddlers are highly intelligent social beings who absorb everything in their environment. Language acquisition begins long before the utterance of first words and similarly do infants adjust to the musical culture they are born into. Music provides opportunities for growth and development in multiple important areas in early childhood. Musical practicing and participation in group musicking is a unique experience for young children discovering the world. In Tónagull we apply effective musical methods appropriate for the very young.
WHAT IS DONE IN THE CLASSES?
Each class lasts 45 minutes and the main emphasis is on community and enjoyment. The classes are diverse, albeit follow a predetermined structure. This frames each class and helps the children learn what to expect next. We use structured games and improvisation.
In the beginning we always begin with a welcoming song and we end with a final good-bye song. In between we work with finger games and rhymes, games on the lap, movement games, song-dances, baroque-dance, circle-dances, egg-shakers, colourful scarves, drums and kids-instruments.
ARE SIBLINGS ALLOWED TO ATTEND?
Yes, siblings are always welcome to Tónagull classes. No extra fees are charged for sibling regardless of age (that means one price per family, even for twins). Our mission is to strengthen families and create a family friendly environment.
WHEN IS THE BEST AGE TO BEGIN?
We recommend beginning no later than at 8-10 months even though most are ready from age 5-6 months. Younger infants (2-4 months) have enjoyed the classes as soon as they can keep themselves awake long enough.
WHEN IS IT TOO LATE TO BEGIN?
Beginning music classes is never too late. Tónagull has mostly concentrated on courses for 4-years and under and children can take their first Tónagull class any time in that age period.
Yes, both parents are welcome. Also, grandparents if they are interested. Usually it is preferable to have not more than two adults accompanying each child